Our Services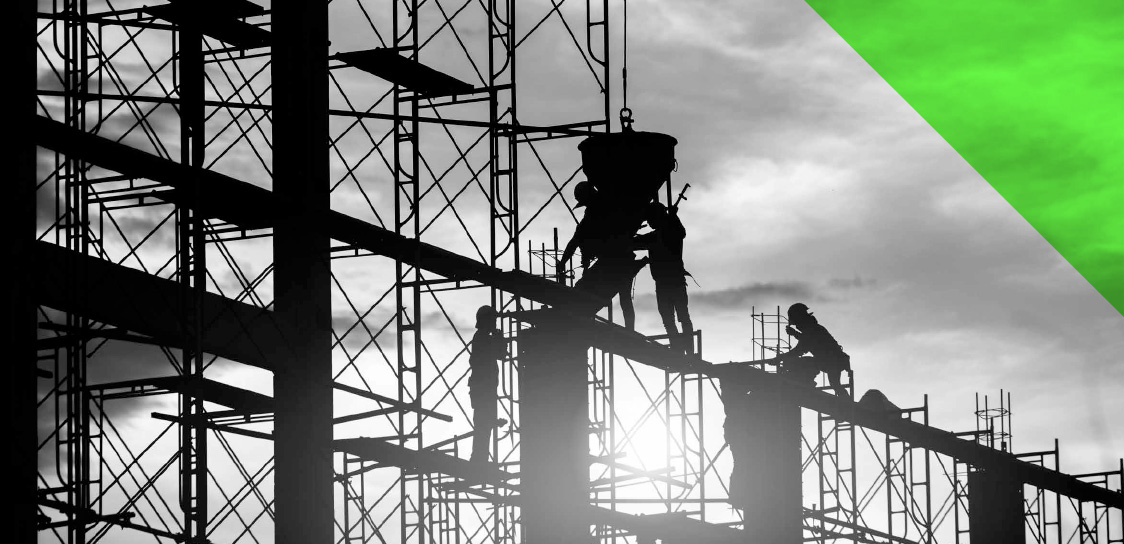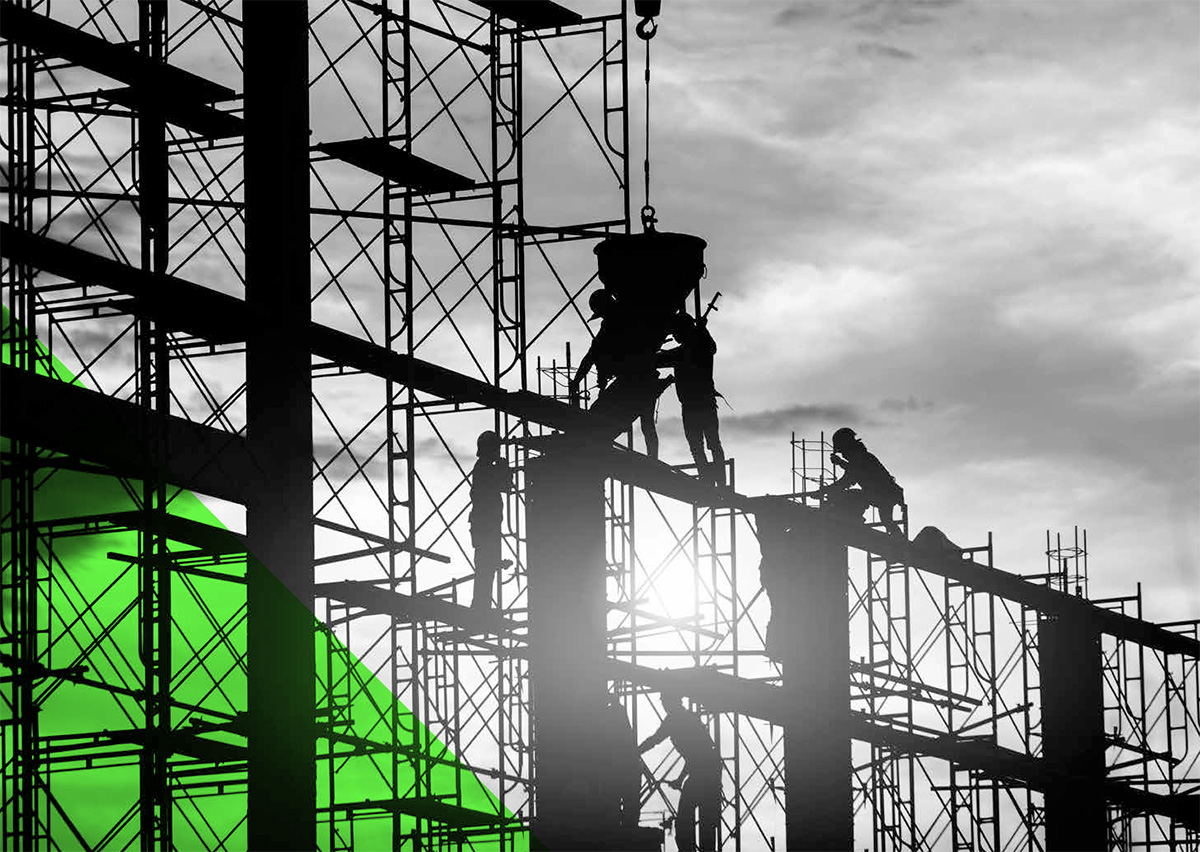 Full service Scaffold solutions & more for Mount Isa and North West Queensland
Here at Fast Scaff, we are incredibly proud of the values that drive our business forward, including our commitment to honest communication, safety, employee and client wellbeing, cooperation, teamwork, and local Indigenous employment.
Our scaffolding solutions are designed to provide streamlined efficiency and high-quality service to all of our clients, surpassing expectations with our commitment to excellence.
When you trust the team at Fast Scaff to facilitate your shutdown or provide ongoing working-at-heights maintenance, we will offer the dependability, reliability, and industry-specific skills needed to complete your project cost effectively and efficiently.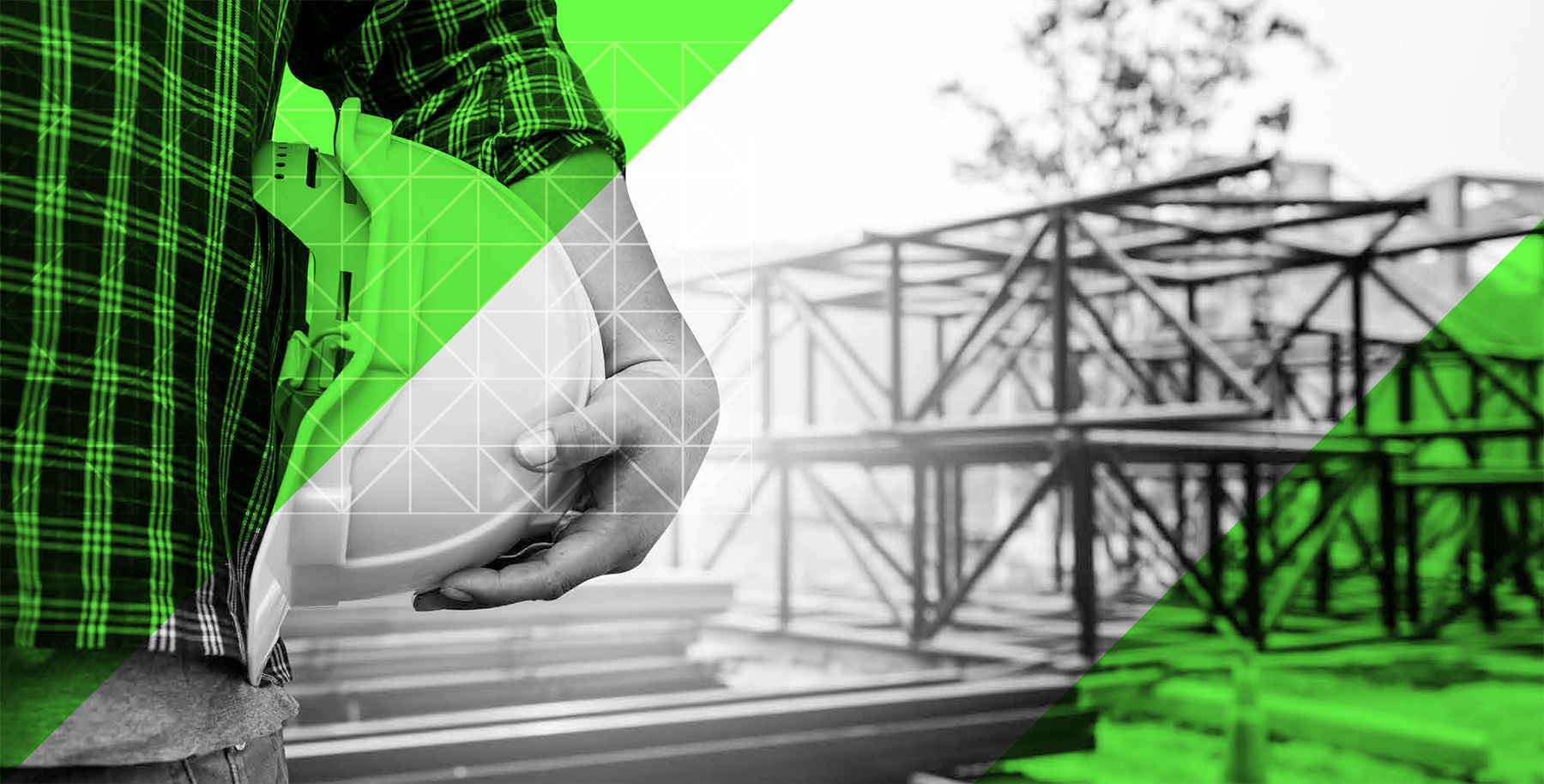 Our extensive list of services includes:
Expert scaffolding solutions, specialising in fixed processing plant maintenance within the mining and gas industry
Experienced and fully trained team, meeting all industry licencing requirements, including working at heights, forklift training, manual handling, first aid, and confined space tickets
Ability to facilitate major shutdowns with professional efficiency and on-schedule completion
Full fleet of fully certified and compliant heavy-duty trucks, 4WD vehicles, and premium 100% galvanised scaffold equipment for superior user safety
Compliant with all relevant Australian/NZ standards and codes of practice
10,000m² scaffold yard with a fully equipped maintenance workshop to ensure product availability and no delays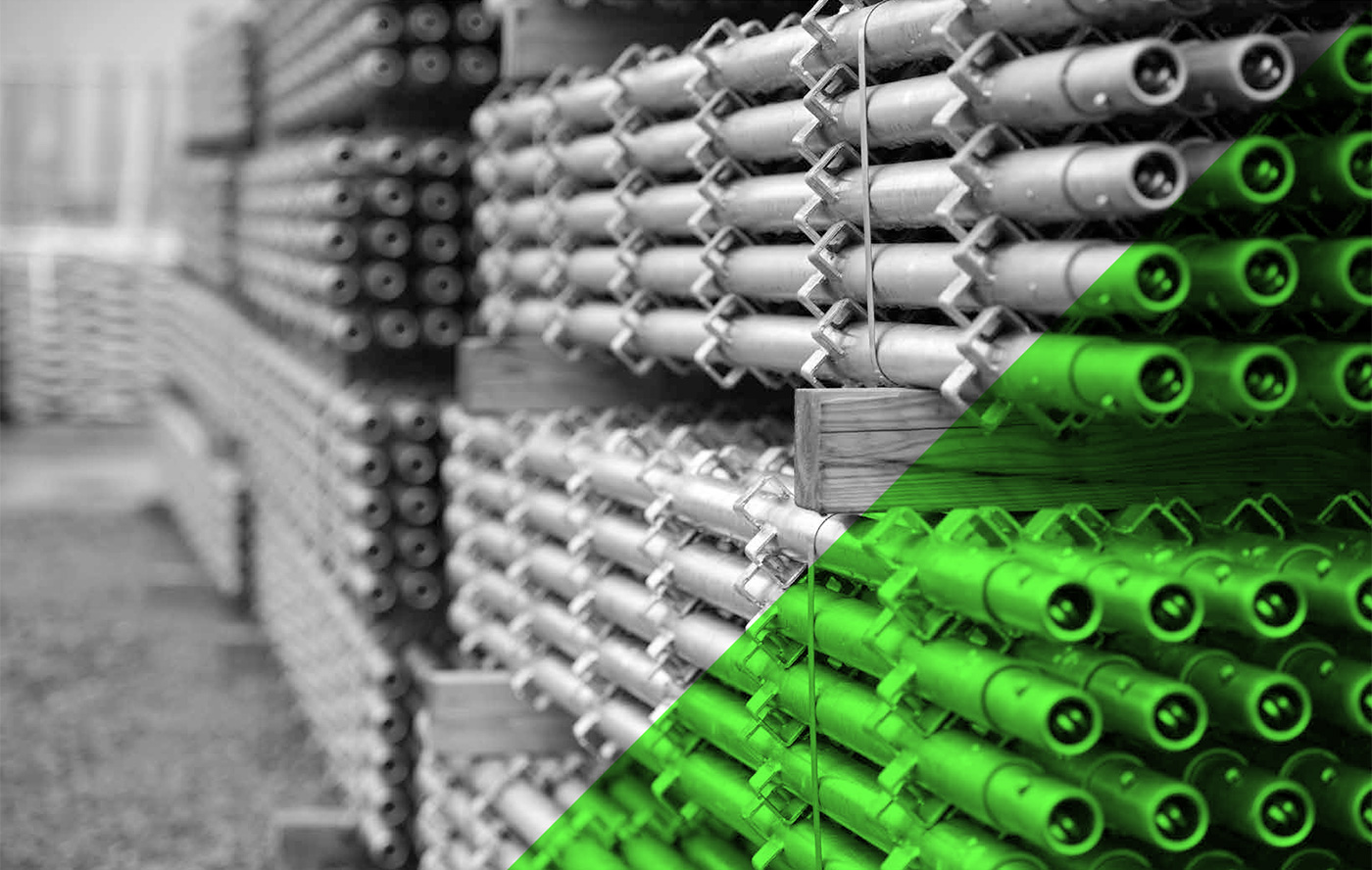 Our Assets:
400 tonne Kwik Stage scaffolds
12 aluminium mobile scaffolds
2 x Isuzu NPR Tradepack trucks
2 x Hilux utes
A variety of tube and fitting scaffolds for specialised jobs
Temporary fencing
All equipment is mine-certified and checked, ensuring compliance with standard government transport requirements.
Why Choose Us?
As a locally owned and family-run business serving Mount Isa and North West Queensland, we understand the importance of supporting our local community, and helping it grow and thrive through use of local resources, a commitment to Indigenous employment, and promotion of socially responsible business operations. With every job we perform, we take great pride in delivering safe, effective, working-at-heights solutions that meet and exceed our clients' expectations. Our team is experienced, safety-focused, and productive, offering industry-leading scaffolding solutions that combine form and function to deliver unsurpassed excellence.
We have been involved in a large number of complex high-profile construction and shutdown projects, including the Stanwell Mica Creek Power Station A7 Overhaul and an ongoing partnership with Glencore Mount Isa Mines for engineering projects and regularly scheduled maintenance.
We have been providing quality scaffolding solutions and service since 2005 within the Mount Isa and North Queensland regions.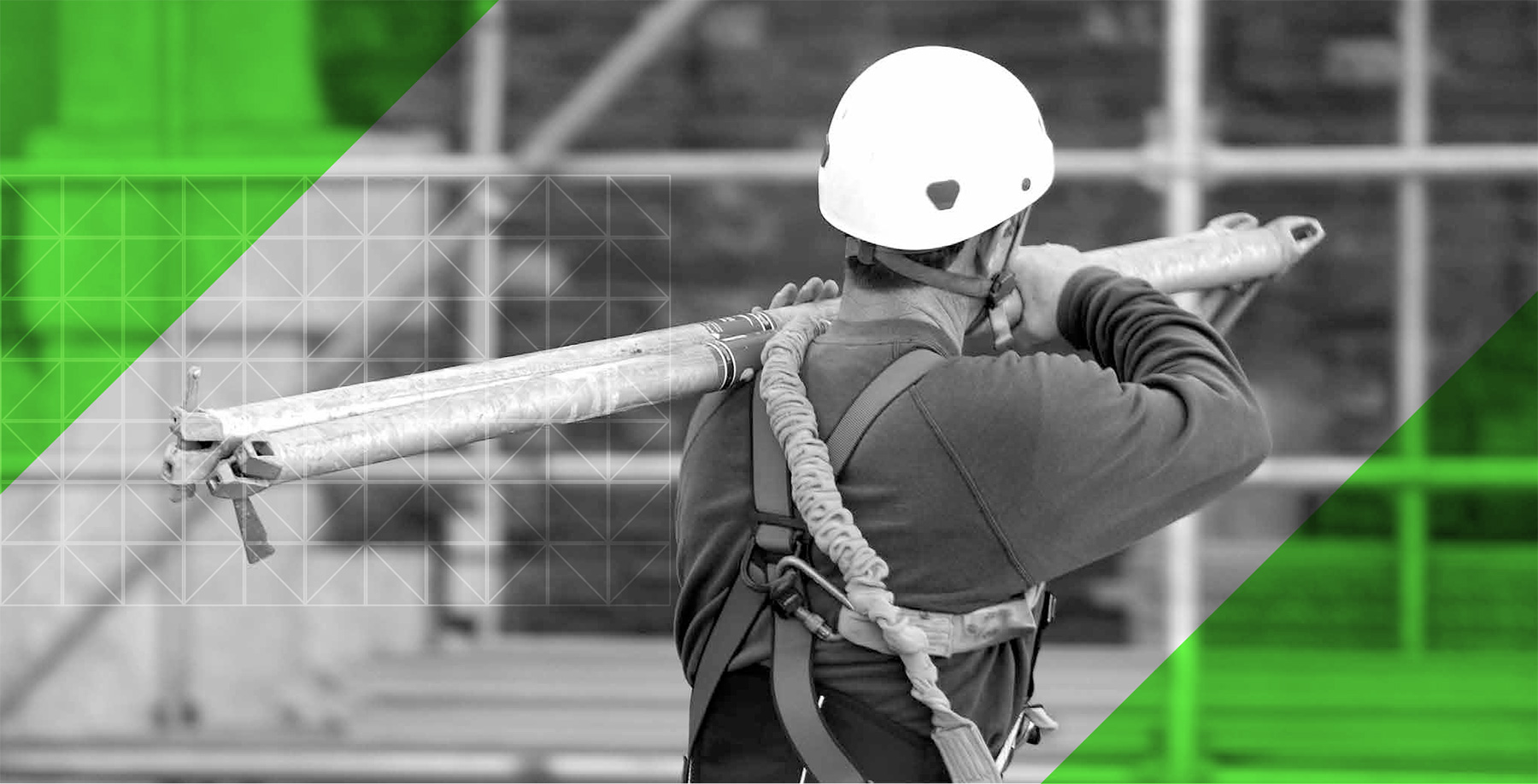 When you work with the team at Fast Scaff, you are guaranteed the following:
Extensive stock of certified equipment to meet every complex job requirement
Specialised experience in scaffolding and shutdowns for the mining and gas industry
A fully trained team of supervisors and scaffolders with vast knowledge of working conditions, expectations, and safety protocol
A company that is committed to equal opportunity employment for the Indigenous population
Operations 7 days a week
Projects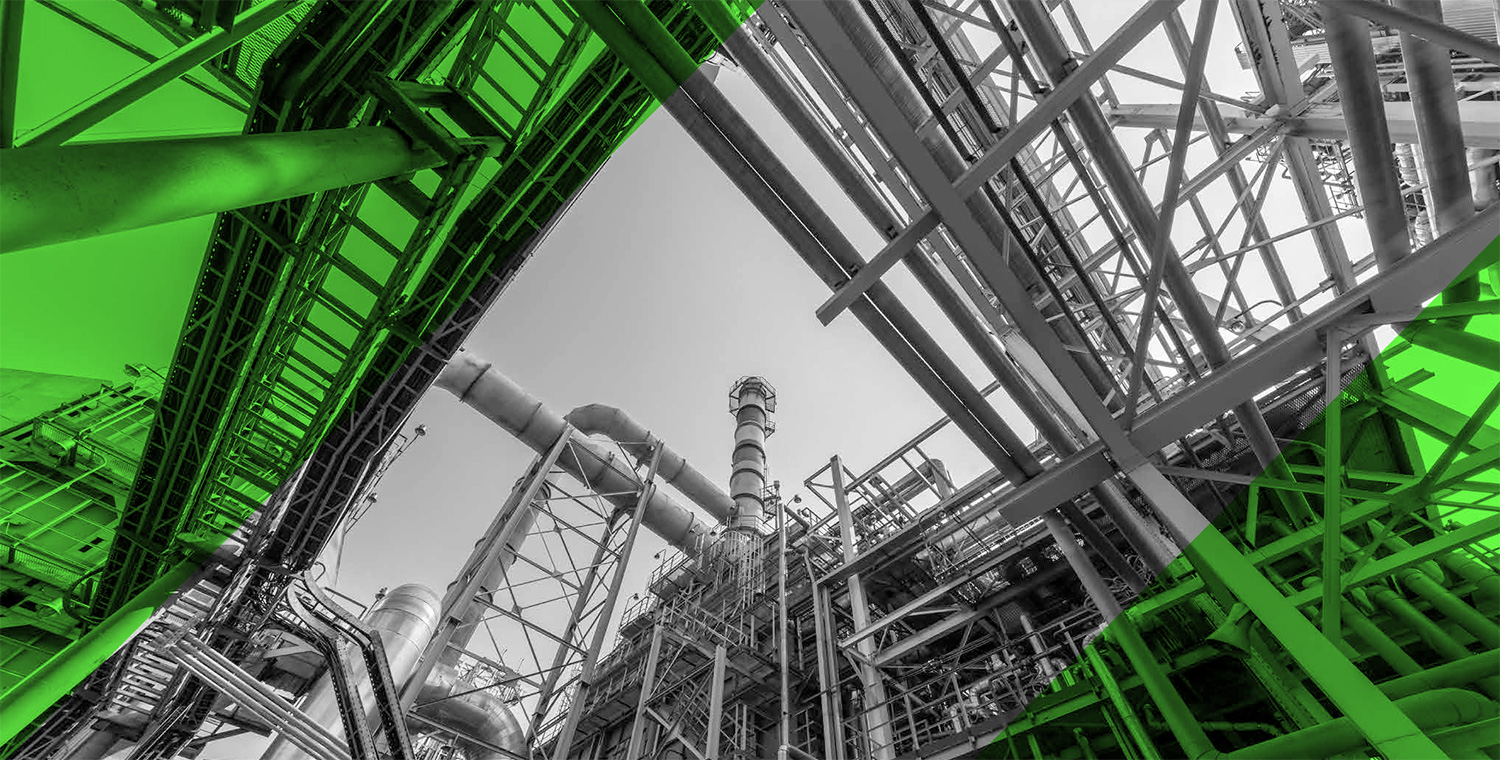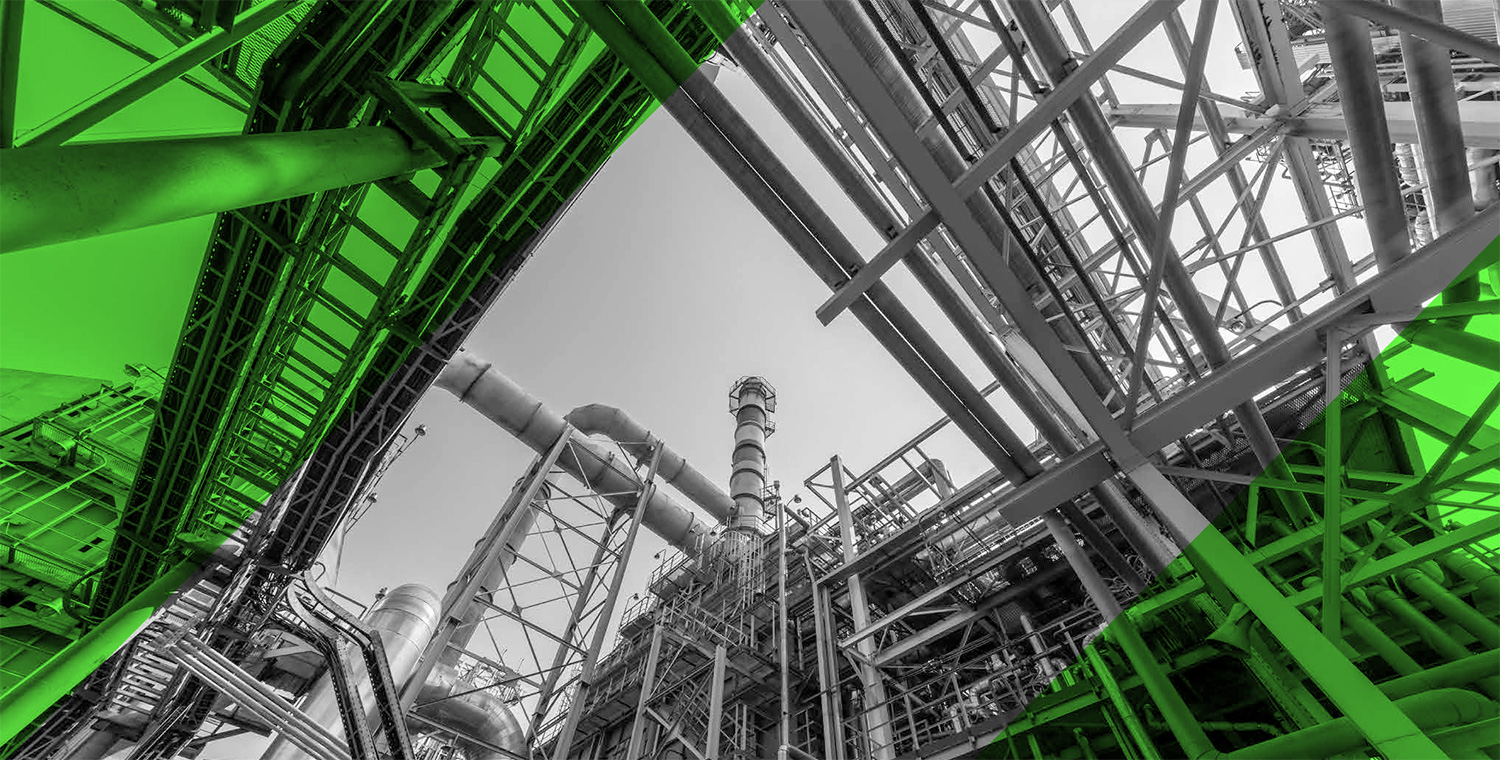 Fast Scaff have been involved in the following major construction and shut down projects:
$11m Stanwell Mica Creek Power Station A7 Overhaul. Nine-week shutdown: scaffold supply, installation and dismantle
Glencore Mount Isa Mines: various engineering works and projects
Glencore Mount Isa Mines: maintenance activities (for over 15 years)
Glencore Mount Isa Mines. Routine shutdown works: major scaffold supplier, including installation and dismantle
$250m Leichhardt Power Station Construction for Leighton Contractors: sole scaffold supplier for installation and dismantle
"I have always been very happy with the service your whole team has provided.
Nothing is ever a problem; you really do have great people working for you."
Ben Johnson, Piping Supervisor, Zinc Lead Concentrator—Glencore Mount Isa Mines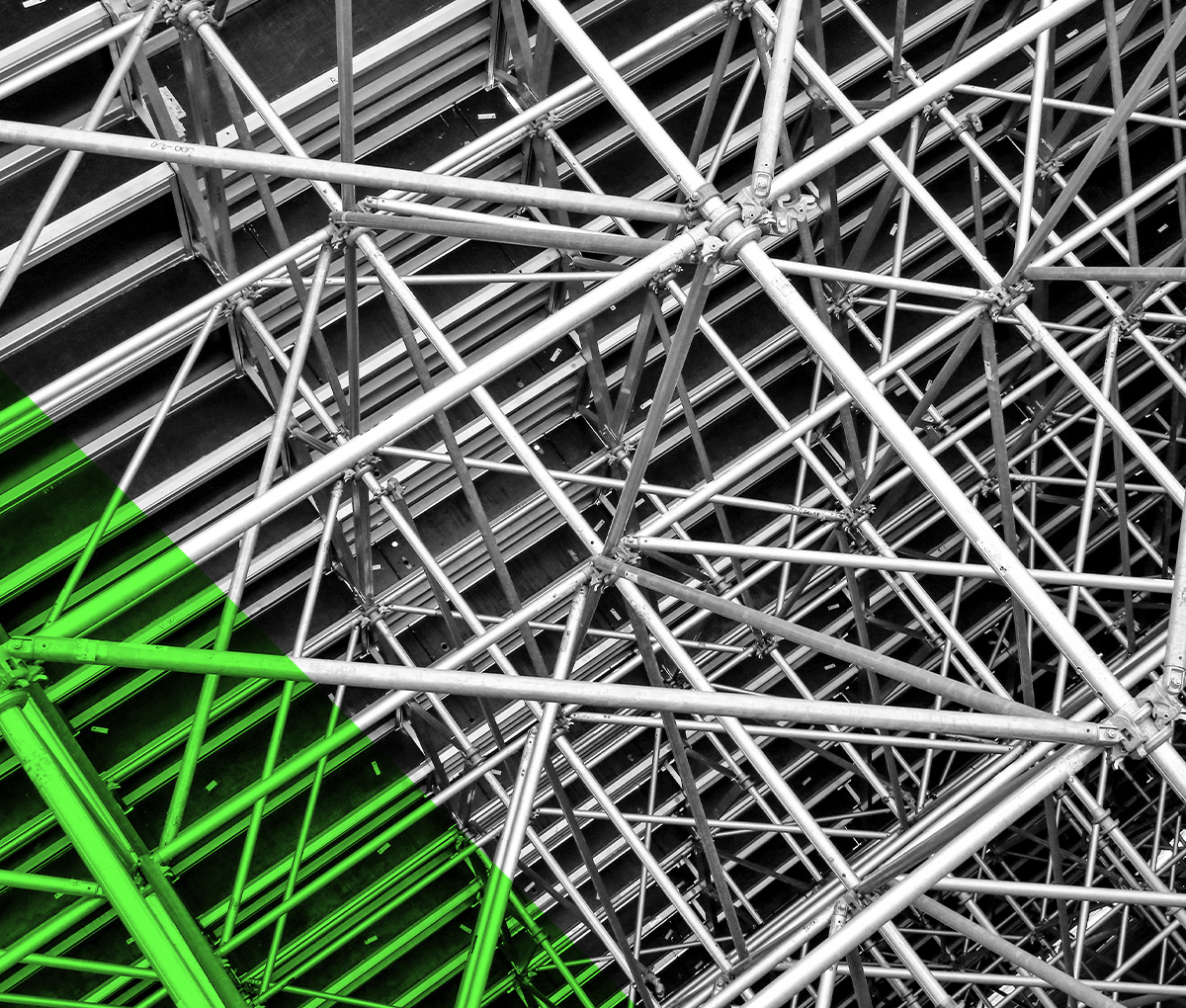 Corporate Social Responsibilities
Being based in Mount Isa, and as a locally owned and operated company, we enjoy being involved in the Mount Isa community by sponsoring sporting clubs or donating to charity events.
We also provide financial assistance and support to help individuals development within their chosen fields.
Some of the clubs and associations we are involved with include:
Blackstar Football Club Jnr Rugby League
Mount Isa Tigers AFL Club
Mount Isa Mines Rodeo
Ronald McDonald Charity Ball
Good Shepherd Catholic Church Multicultural Festival
We pride ourselves of being an equal opportunity employer.
We also use local resources to maintain our high standards of service. By using local companies we are helping to sustain our local economy and build stronger relationships with other businesses and association members.
"Willingness to work on weekends when required and an attitude that no job is too hard."
Leonardo Corica, Engineering & Reliability — Glencore Mount Isa Mines
Currently Servicing
And many more small & local businesses:-
Glencore Mount Isa Mines
Bear Instrumentation
Calibre Engineering
Clancy Corporation
Fuelcal
Gas Power Industries Qld
Mount Isa Airport
PHE Pty Ltd
Queensland Electrical
Schmider Engineering
Tyrrell Builders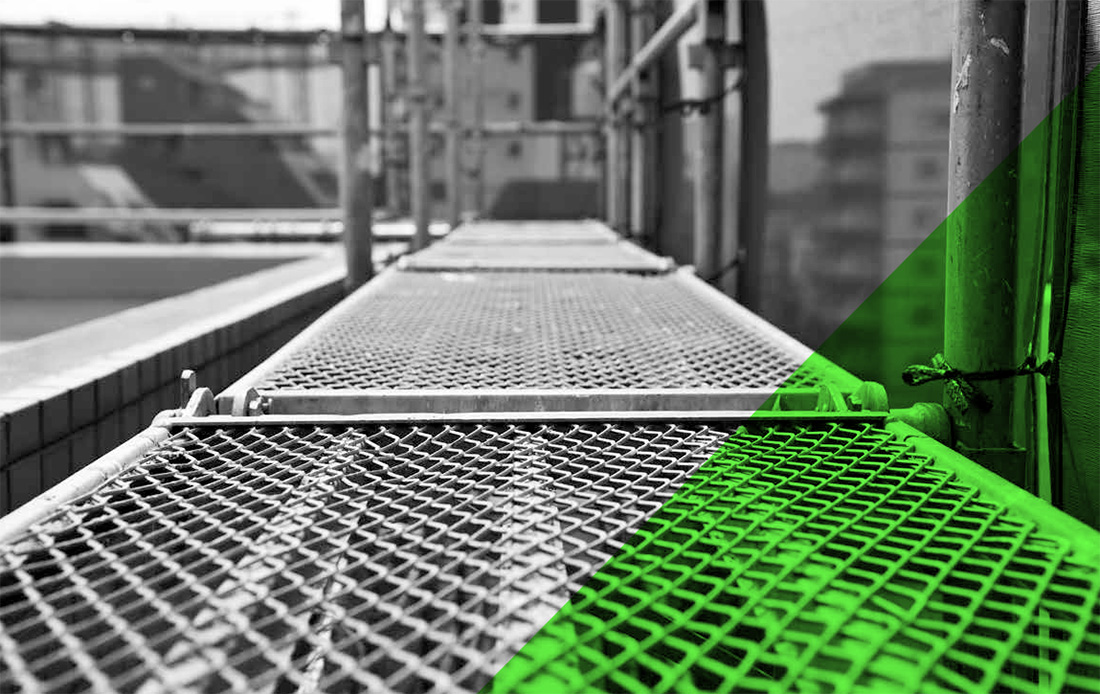 Our Company
Fast Scaff is a locally owned and family-operated scaffolding company dedicated to providing customer service excellence through effective working-at-heights solutions. We are available to our clients 24 hours a day, 7 days a week, to ensure that jobs are completed on time, on budget, and with the highest commitment to upholding industry safety standards. We serve clients throughout the Mount Isa and North Queensland areas, specialising in scaffolding solutions for the mining and gas industries.
Our People
Our team of dedicated employees is what truly drives our business forward, and we employ the majority of our staff locally, with more than 50% Indigenous staff. We are committed to advancing our local economy through community participation, charity involvement, and utilisation of local resources. Our employees are our greatest asset, and we are fully invested in providing the proper training and development for each team member, which also leads to a broader positive impact to the community of Mount Isa.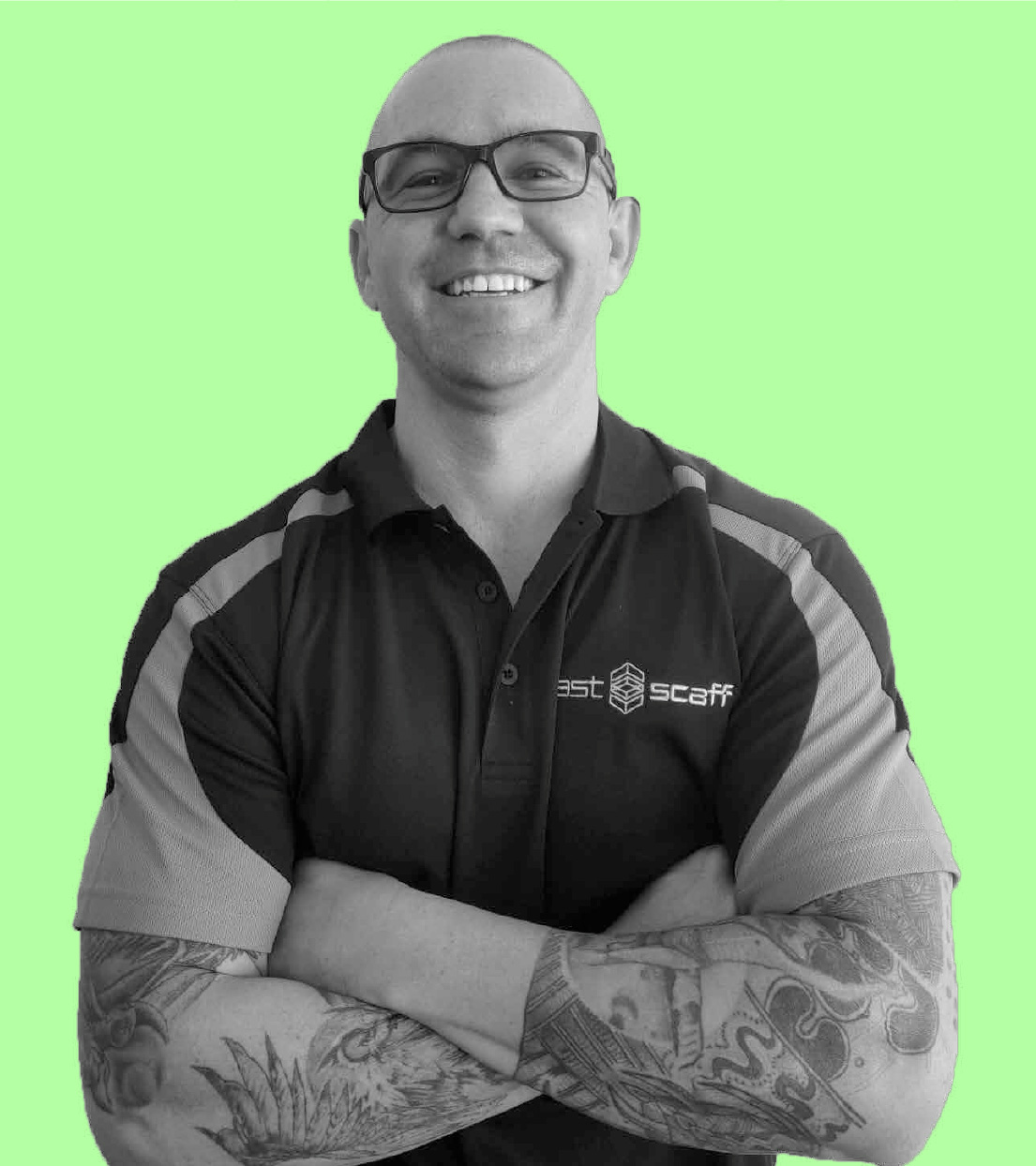 Bobby Wehrman – Managing Director
I am compelled to run a business that offers safe, effective, working-at-heights solutions for our team and community.
Since taking over Fast Scaff in October 2012, the business has continued to prosper with our commitment to community involvement, sustainability, and building a socially responsible future.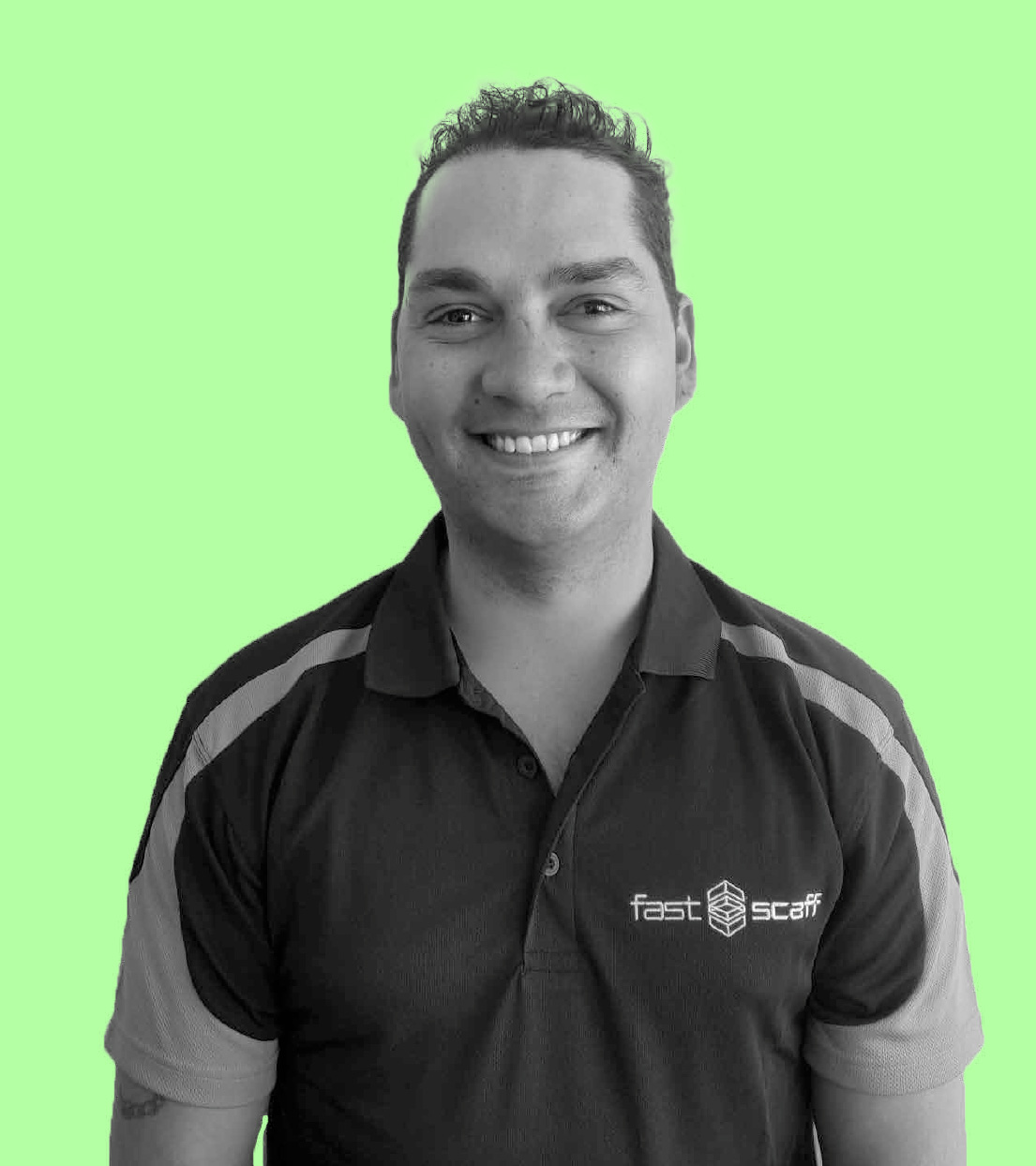 Rob Robson – Operations Manager
Proud Kalkadoon man, Rob joined Fast Scaff in 2014 and has been an asset to the team ever since. Leading the way being Fast Scaff's first apprentice, Rob is a trade qualified Diesel Fitter as well as an advanced Scaffolder.
Outside the office Rob loves spending time with his kids and going fishing! His hard work and dedication has seen him become our Operations Manager, and put him in a position where he recently bought his own home.
Angela Munday – Administration Officer
Angela is a wealth of knowledge when it comes to anything Fast Scaff. The longest standing employee with 8 years under her belt, Angela is our go to person for all the things.
Her "nothing is too hard attitude" helps to keep everyone in the office stress free. Angela spends her time outside Fast Scaff with her family, camping, catching up with friends for coffee and hosting bbqs.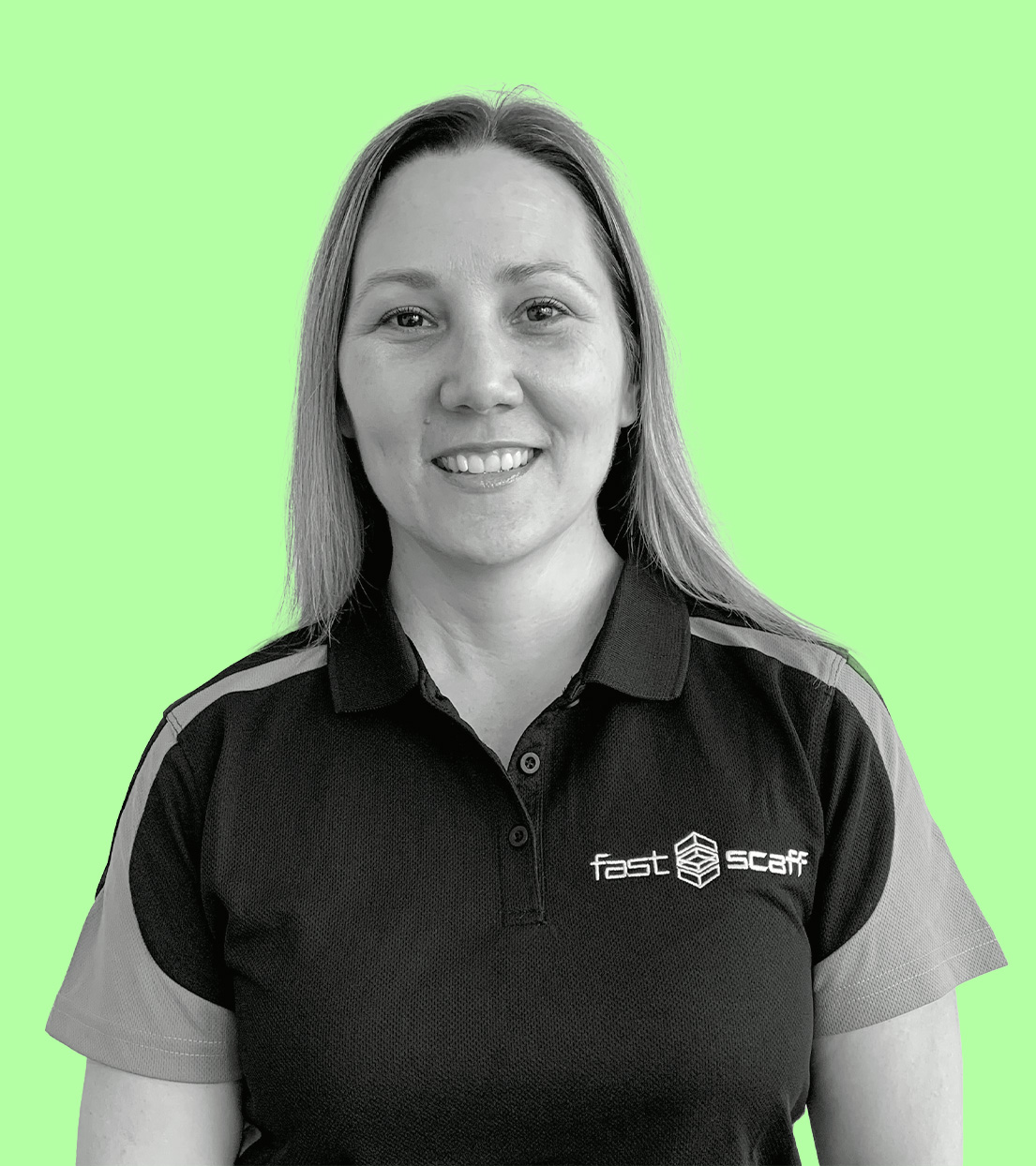 Jodie Schiavo – Business Development Manager
Previously a part owner of Fast Scaff, Jodie has recently re-joined the team.
Excited to be connected back with her Mount Isa roots, she is looking forward to bringing her previous business experiences and helping grow the business.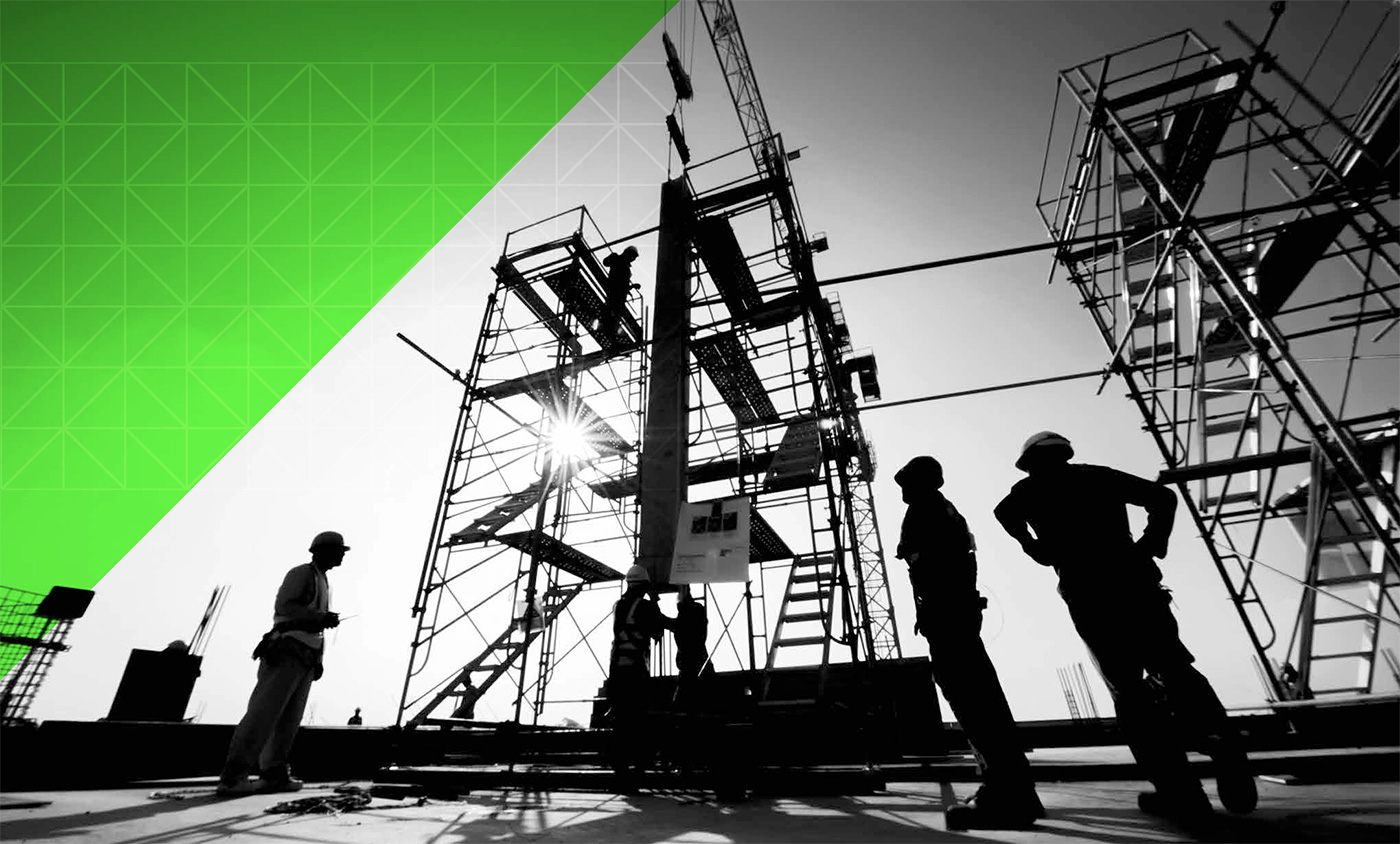 Our Vision
Our vision is to build on our reputation for quality service, sustainability, safety, and customer satisfaction.
Our unique position as a company founded right here in Mount Isa gives us essential insight into the wants and needs of our local community.
We are committed to increasing local employment opportunities within our community, currently employing over 50% Indigenous staff.
We understand the critical importance of the health, safety, and prosperity of our community, and we aim to support local charities and organisations, employ Indigenous staff, and partner with local businesses whenever possible.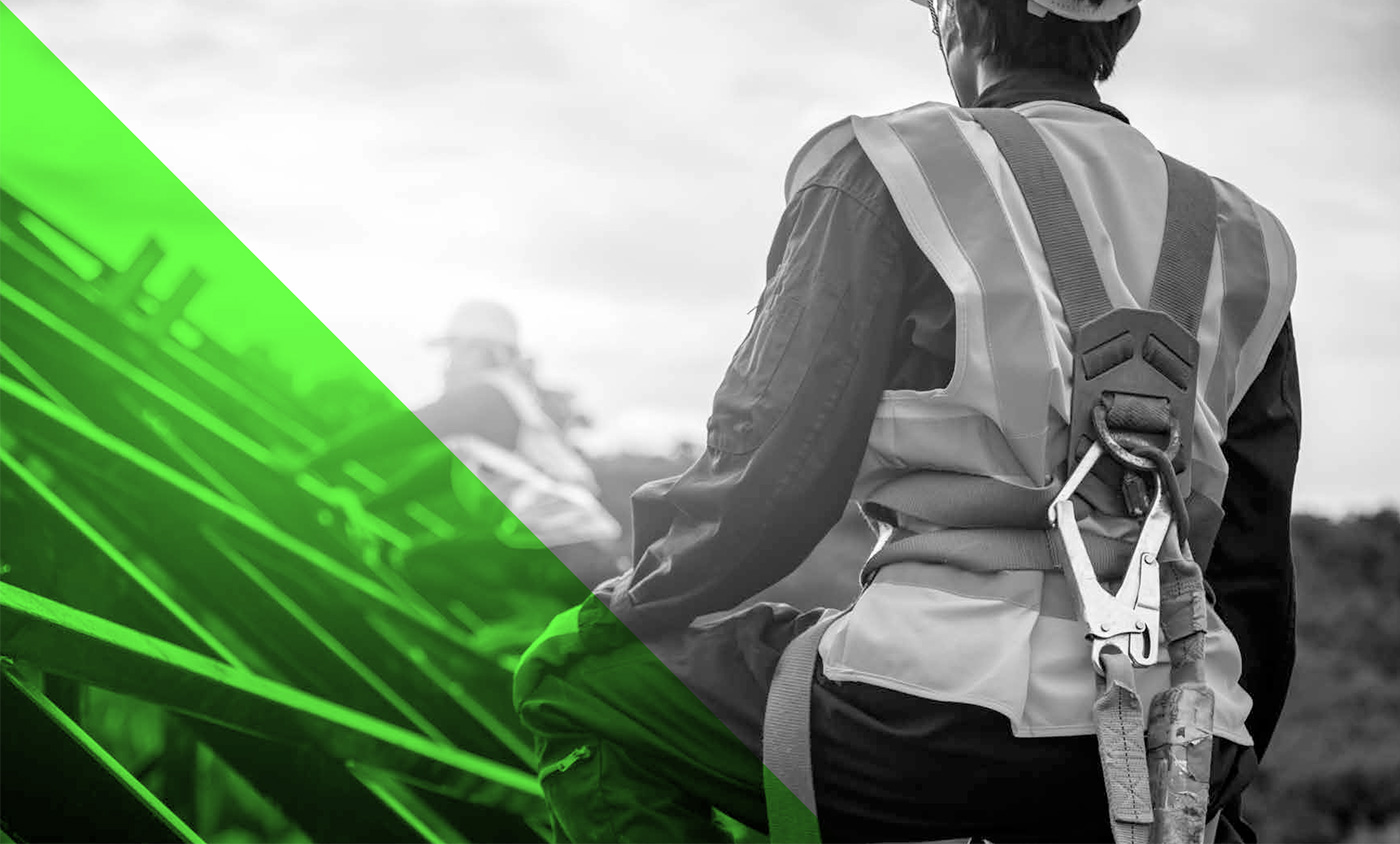 Core Values
Our Core Values drive our business.
Sustainability
Safety & health
Environment
Wellbeing
Leadership
Teamwork & attitude
Co-operation
Communication
Customer satisfaction
Local Indigenous employment
The Total Scaffolding Specialists
We sell, install, dismantle, hire and contract Scaffold products as well as professionals for scaffolding projects of all sizes.
Please fill out the form below:
Call Us
Mount Isa
Main Office: 07 4743 2004
Email Us
Mount Isa
17 Barkly Highway,
PO BOX 1983, Mount Isa, QLD, 4825
Brisbane
Jodie Schiavo
jodie@fastscaff.com.au
M: 0433 981 145
PO Box 860, Lutwyche, QLD 4030
ABN: 81 121 587 65


We acknowledge the traditional custodians of the land that we live and work.
We pay our respects to elders, past, present and emerging.